What do you get when you add several cow pastures + a small creek + 4 kids + 2 parents + 1 4-wheeler + 1 side-by-side? A pretty awesome photoshoot!
When we first got out to the pastures (800 acres worth) the sun was still really high so we went down by their little creek and took some in the shady sandy spot. It was so perfect!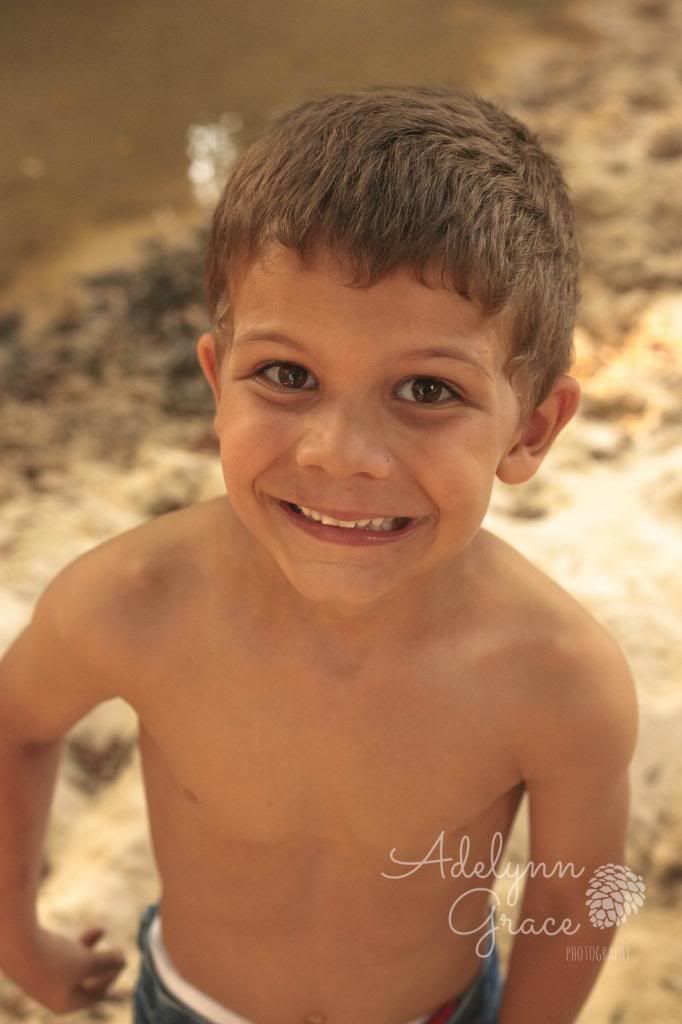 All 4 of these kids are adorable but Gabe was voted the most photogenic of the day! After I told him a couple poses to strike he immediately started making up his own poses! HA-LARIOUS.
Excuse the underwear showing. He couldn't find his belt. :)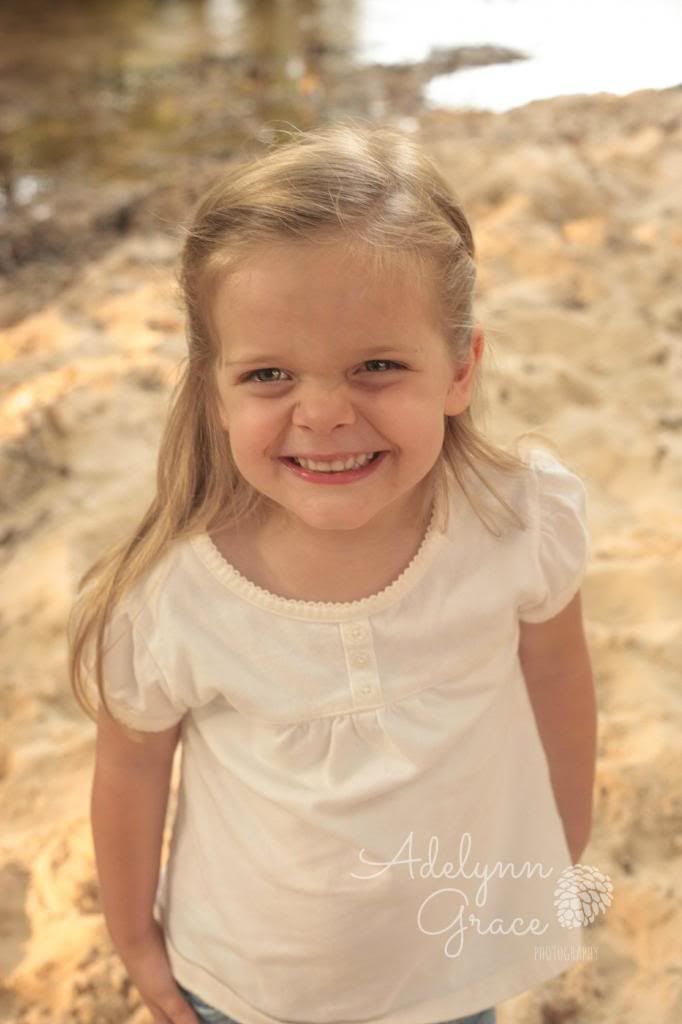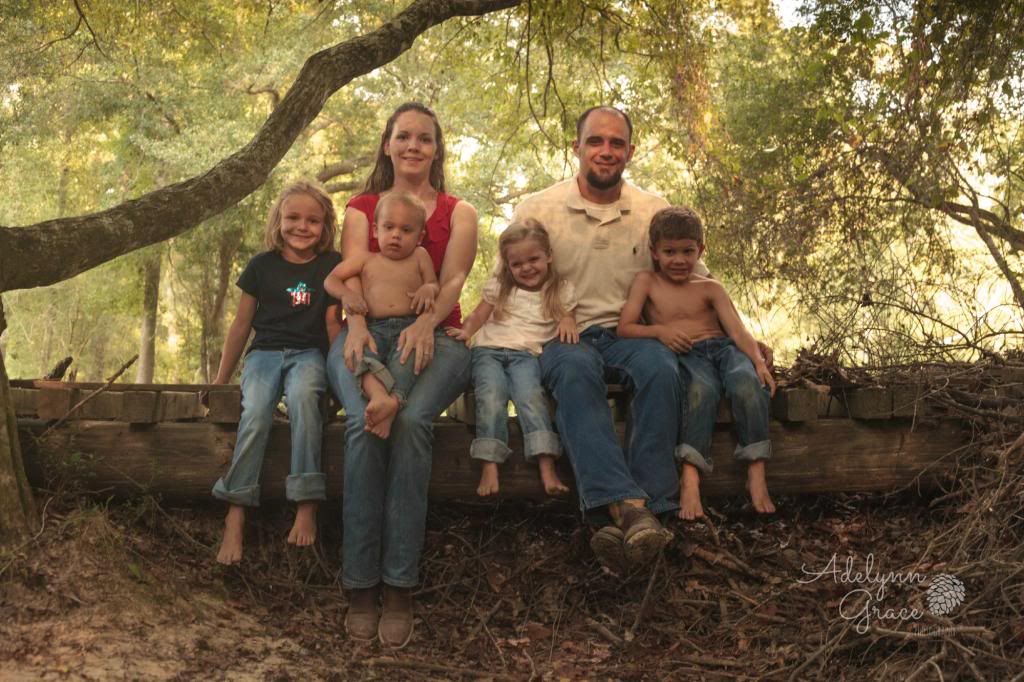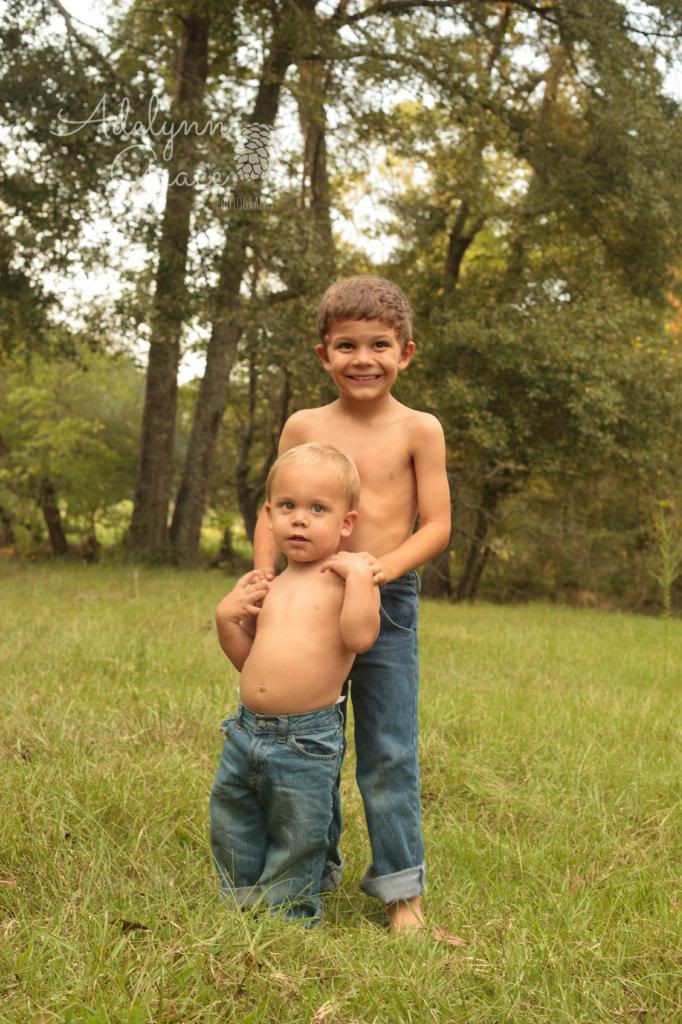 I can't think of anything cuter than little boys in rolled up blue jeans!
After the creek we drove to one of the many cow pastures and had a blast running bulls off and pretending to have a picnic.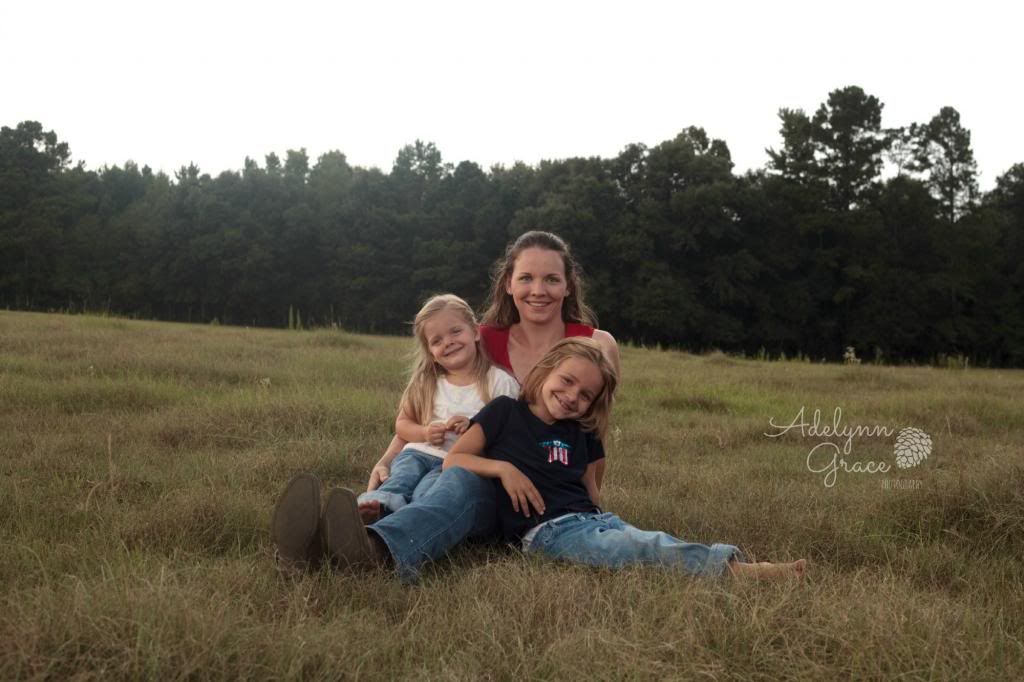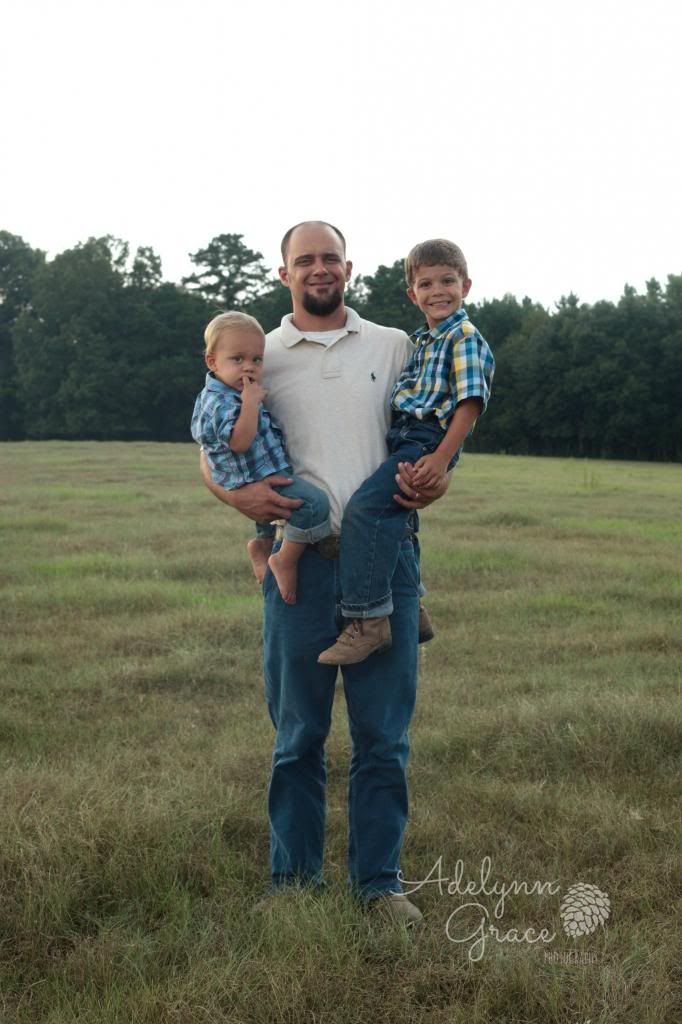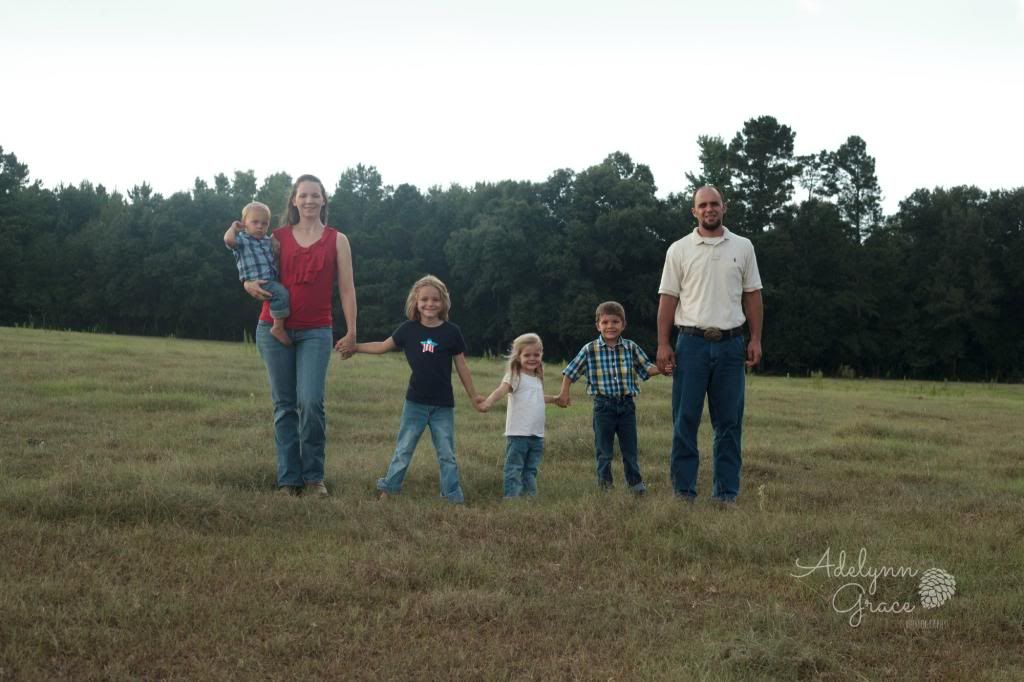 Besides my dad, Josh is the greatest dad! He loves his kids so much and you can really tell how much if you spend any length of time with him. That is probably why these are some of my favorite pictures of this shoot. They are real moments, real smiles, and real laughs.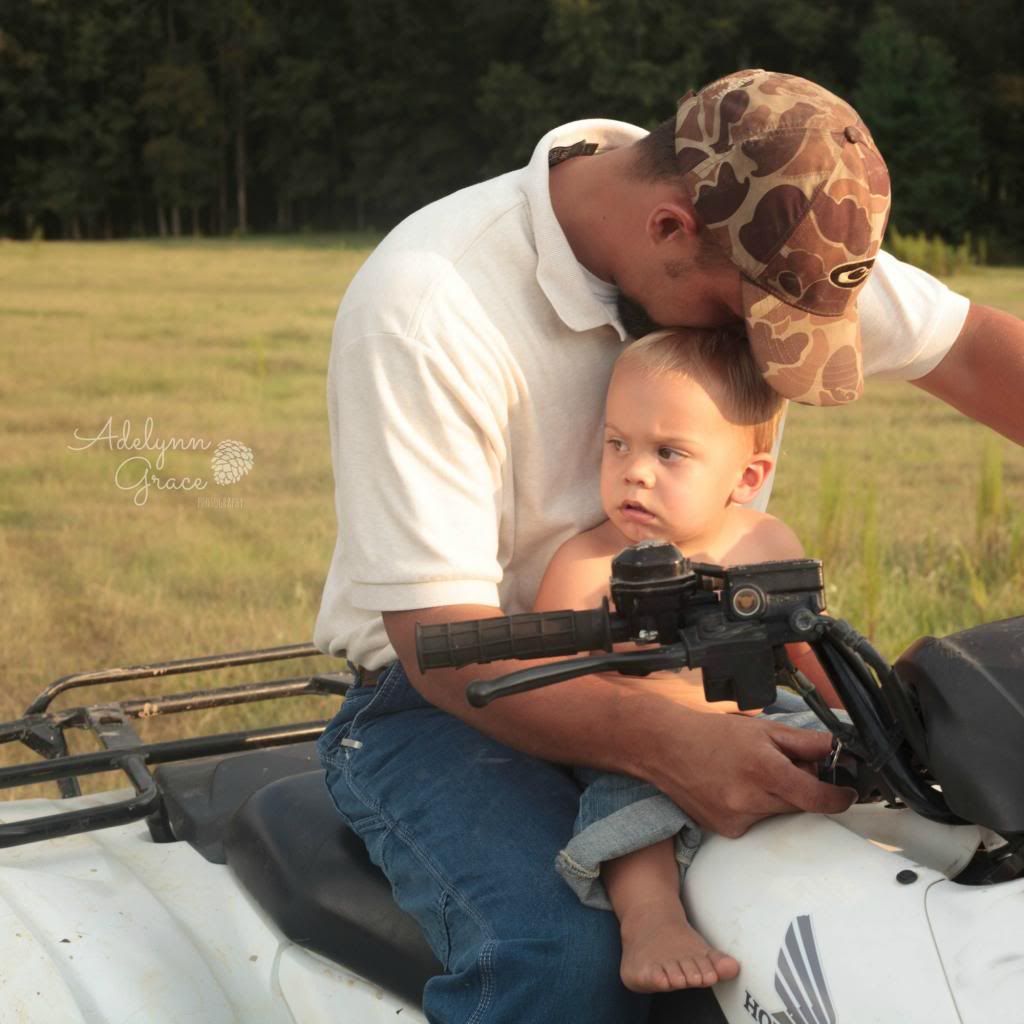 This is the bull that we had to run off. :)
What is sweeter than a daddy playing with his kids? Not a thing.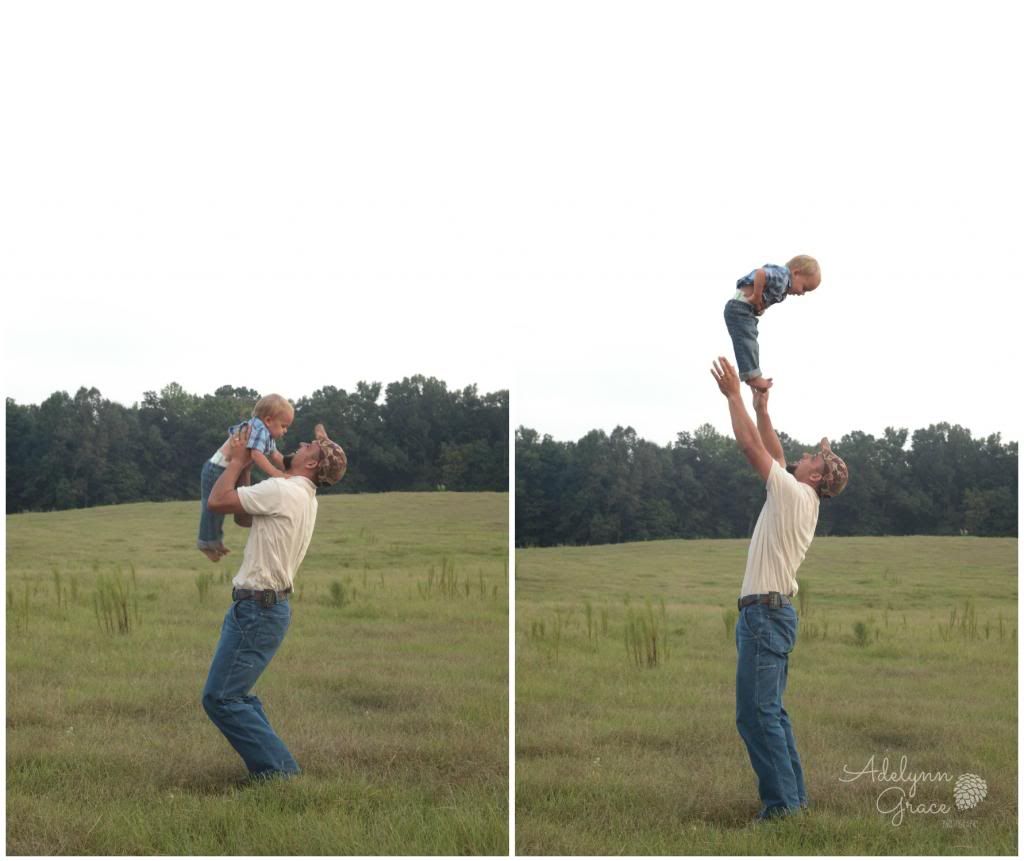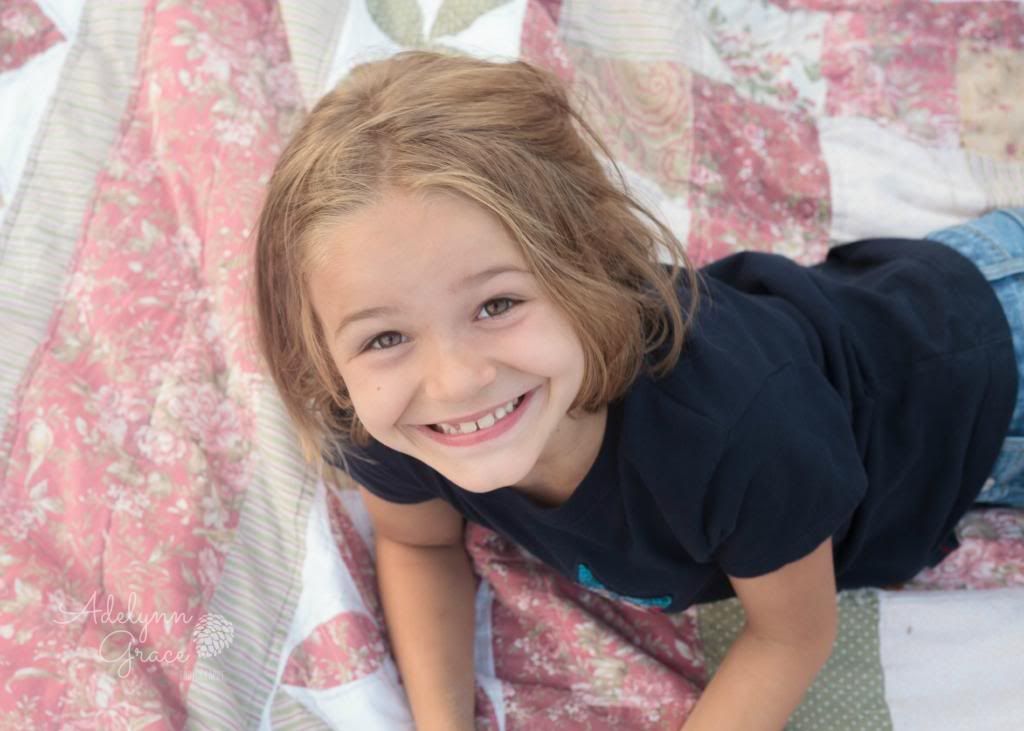 Now this is a real family picture, Two siblings wrestling, one would rather watch cows, and the other is wondering how much longer I am going to be taking pictures of her.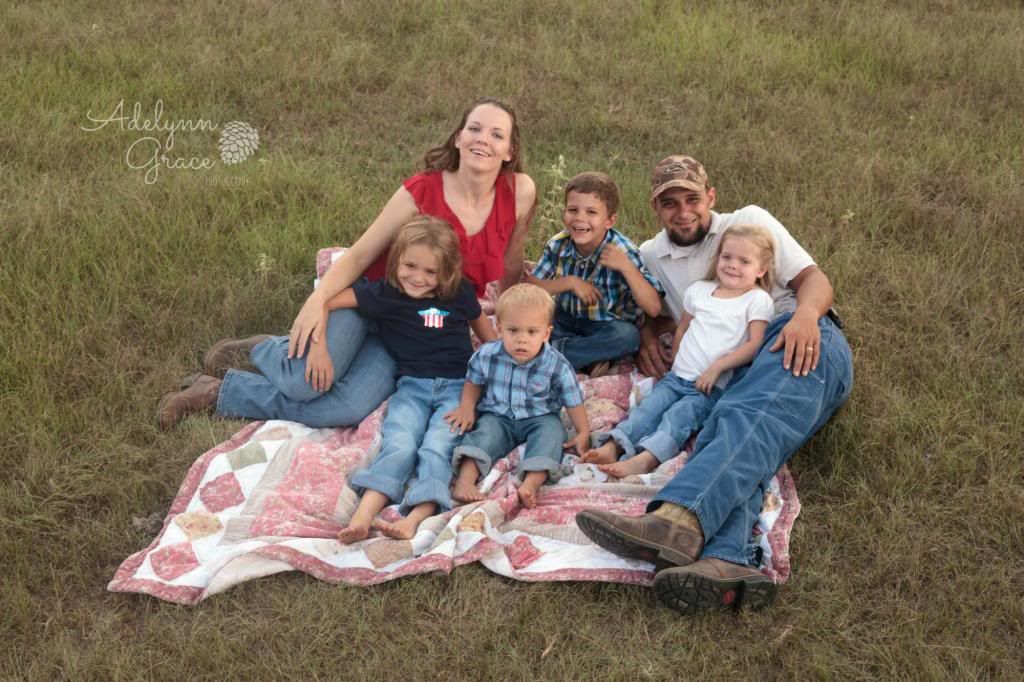 I would like to give a big thanks to Josh who gave up part of his evening of the opening day of dove season to have this shoot. :)